Investment Management
We design sophisticated, fully customized, investment portfolios precisely calibrated to your risk tolerance, capital needs, and return expectations using our proprietary, low-cost Financial Navigator Portfolios, municipal bonds, mutual funds, ETFs, and alternative investment managers.
Estate Planning
Keel Wealth Management will place our clients with top estate planning attorneys and CPA firms, or, work with their trusted advisors to collaboratively develop a fully customized, durable strategy that fully reflects their legacy aspirations.
Retirement Planning
We consult on retirement assets, held with our custodian partner or outside retirement account (401K, 403B), and will implement a cost-effective, risk-adjusted portfolio targeted to meet retirement needs.
Family Office Coordination
Fully customized to your specifications and price competitive.  Including solutions for custody, DVP, performance reporting, and brokerage services.
Education Funding
We offer tools and strategies to develop an education funding plan that is targeted and cost-effective.
Charitable Gifting Strategies
Your legacy will reflect what is most important to you in your life. It has been said that it is not what we earn that matters, but what we do.  At Keel Wealth Management, we are personally involved with our clients hopes dreams and aspirations.  Most of our clients want to leave their families and the planet better than how they came into it.  We understand these important issues and help guide our client's philanthropic endeavors.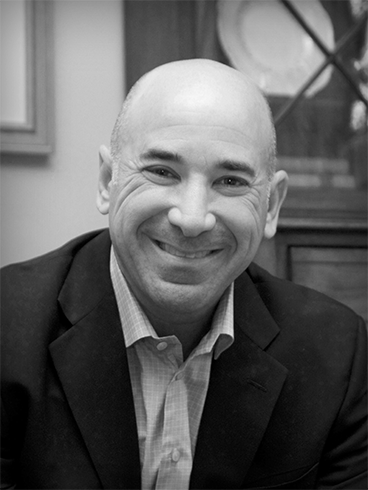 Founder
SCOTT ZODIN
Scott Zodin is the Founder of Keel Wealth Management, LLC, and has been an investment advisory professional since October 1987. He has worked as a financial advisor, producing branch manager, and Registered Investment Advisor. Scott holds a Bachelor's Of Business Administration Degree From The University of Texas at Austin, and a Masters Of Science Degree in Science and Technology Commercialization from The Red Mccomb's School of Business, also at The University Of Texas.  He serves on the board of local start-up that is based on intellectual property licensed from The University of Texas at Austin.  Scott has been married to his wife Lisa for 28 years, and they have two grown daughters living and working in Houston.  In addition to professional and academic designations, Scott is a commercial rated airplane pilot. He is a volunteer buddy at Helping Hand Home for Children in Austin, TX.  In February of 2018, Scott became classified as a FINRA, Non-Public Arbitor, and will assist in the resolution disputes between FINRA member firms and its customers.
HAVE A QUESTION?
ADDRESS
1510 Windsor Rd
Austin, TX 78703
EMAIL
info@keelwealth.com
OPEN THE MAP
CLOSE THE MAP
Investors should consider carefully information contained in the prospectus, including investment objectives, risks, charges, and expenses. You can request a prospectus by calling Keel Wealth Management, LLC at 512-368-4666. Please read the prospectus carefully before investing.
Investment returns will fluctuate and are subject to market volatility, so that an investor's shares, when redeemed or sold, may be worth more or less than their original cost. Unlike mutual funds, shares of ETFs are not individually redeemable directly with the ETF. Shares are bought and sold at market price, which may be higher or lower than the net asset value (NAV).
Brokerage Products: Not FDIC Insured • No Bank Guarantee • May Lose Value